KONI's for optimal performance. Whether you want the best of both worlds – maximum road handling and comfort- or it's about increasing your classic or modern car.
KONI FSD shock absorbers, with patented FSD technology inside, are the ultimate compromise for those who want to challenge both the track-like highways and the bumpy city roads.
Our Classic shock absorbers bring the ultimate performance for your classic car.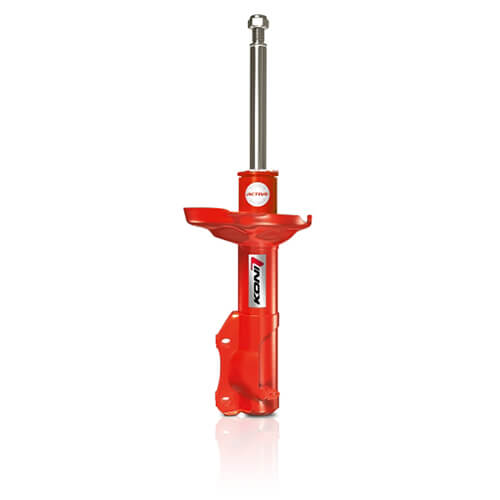 Special Active
The next generation of premium shock absorbers that offer superior handling without compromise. It is the latest advancement in the KONI product portfolio. Utilizing the most recent generation of KONI's patented Frequency Selective Damping technology, it controls large body motions and cornering forces but smooths expansion joints and rough roads for improved comfort.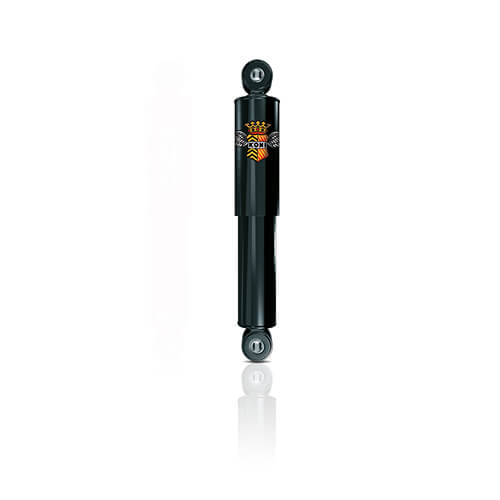 Classic
The KONI Classic line makes modern shock absorber technology available for classic cars and cars from the '40s, '50s and '60s. They have the same superior qualities which the KONI Specials offer to modern cars. Classic and replacement shocks are finished with the traditional black (identified as black and "wing" logo).